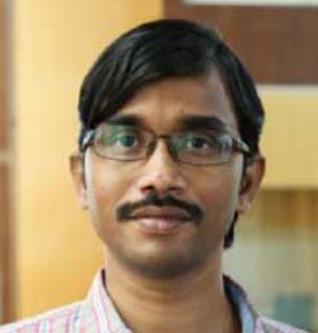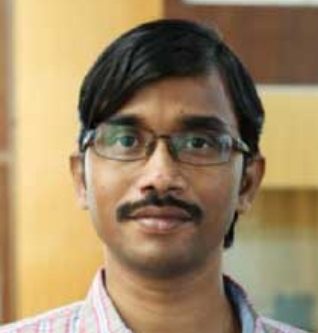 Associate Professor – Computer Science and Engineering (CSE), Mahindra University, Hyderabad.
Prof Raghu Kishore is currently Associate Professor, CSE department, Mahindra University Hyderabad. His focus areas are developing data science models for analysis of spatio-temporal data and information security. He has over five years of rich industry experience in various business domains such as healthcare, mobile operating systems and vehicular networks. His key technical focus areas in industry are data science and information security.
In addition, Prof Raghu has over seven years of teaching experience at the graduate and undergraduate level. He has guided 10 MTech students. He has also published several research papers in international conferences and journals.
Prof Raghu received his PhD in Computer Science from Auburn University, USA, MTech in Computer Science from Indian Institute of Technology, Madras, and BTech in Electronics and Computer Science from Sri Venkateswara University, Tirupati.