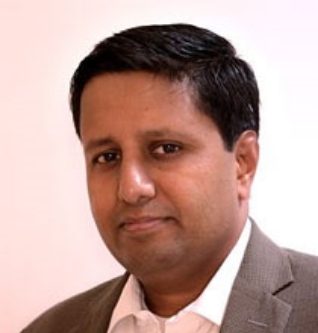 Principal Advisor and Co-Founder, Skill Velocity
Prof Nagendra NV is a Senior Technology Executive with 25 years of leadership and mentoring experience. He is an Agile coach, Design Thinking facilitator, and an Agile & DevOps champion. He has facilitated more than 100 workshops.
As a senior specialist trainer and facilitator at Skill Velocity, Prof Nagendra works closely with both corporates and academia on the upskilling requirements for leaders, employees, faculty and students. He has conducted several bootcamps in the space of Agile, Design Thinking, cloud, blockchain and DevOps.
Prior to that, Prof Nagendra was Director of Engineering, Honeywell Technology Solutions, Inc., from 2017-2019. Led a large (300+) engineering team as a techno-managerial leader. Primarily focused on design and development of Internet of Things (IoT)-based home automation solutions for residential security and comfort. Delivered a premium DIY security solution to market. Streamlined DevOps and automation for faster time to market. Led the spin-off from Honeywell for India.
Previously, from 2001-2017, Prof Nagendra worked as Program Director, IBM both in the US and in India, in various leadership roles, delivering enterprise-class software products to market in the space of cloud, virtualization, database replication and collaboration software.