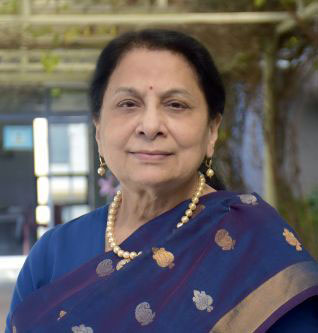 Prof Parimal Vijay Mandke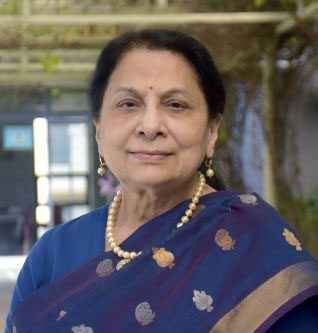 Humanities & Social Sciences
Professor Parimal Mandke joined NIIT Ltd., in 1990. She was Head, Higher Education Wing, NIIT Ltd., from 2001-2007. During her 17 years at NIIT, she contributed to the development of the GNIIT Programme, the design of Professional Practice and developed educational alliances for GNIIT with over a dozen universities from India and outside.
Since 2001, she has been a member of the core team entrusted with the task of setting up NIIT University (NU). She contributed to the university's academic design as well as its programmes of studies in the planning stage.
Subsequently, when the University was formally established in 2009, Prof Mandke took charge as Dean, Academic Affairs at NU. She was both Registrar and Dean, Student Affairs in the initial years of the university. Since 2013, she has been Vice-President, NU.
Her focus for the past 22 years remained on the establishment of the university, institutional development and implementation of academic innovations at NU.
Prof Mandke began her teaching career as Assistant Lecturer, BITS, Pilani in 1975. She served as Assistant Professor and was Associate Professor and later, Dean, Educational Consultancy when she left BITS in 1990.
In her capacity as a teacher and academician, Prof Mandke was responsible for the development of a new area of studies at BITS Pilani, namely, Science, Technology and Development (STD). She was also responsible for the implementation of an innovative postgraduate programme, MS (S&T) in collaboration with CSIR for the working scientists of the CSIR system in distance learning mode.
Prof Mandke has co-authored books on STD and Higher Education and has published several journal papers in R&D Management and Higher Technical Education. She has also presented papers at various international conferences in India and abroad.