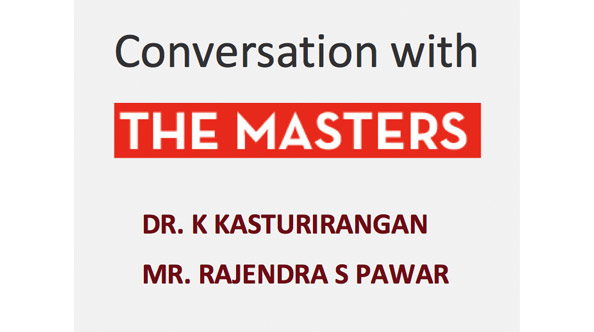 Conversation with the Masters: Rajendra S. Pawar and Dr. K Kasturirangan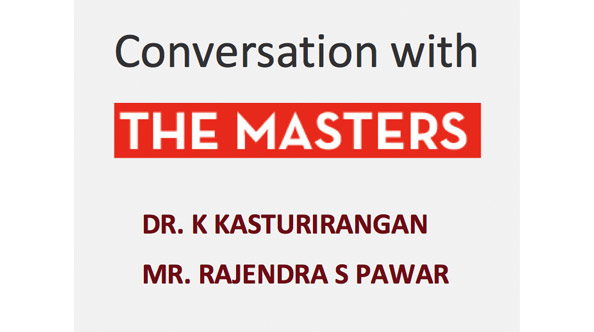 Join us for a conversation with Rajendra S Pawar, Founder, NIIT University & Chairman, NIIT Ltd and Dr. K Kasturirangan, Chairperson & Chancellor, NIIT University and Head of Drafting Committee on the New Education Policy. Watch the duo discussing the changes that NEP brings and how higher education institutions can adapt to these changes.
TED Project Prize Winner 2013 Prof. Sugata Mitra is best known for his Hole in The Wall experiment (HIW). Currently Professor Emeritus at NIIT University, he retired as Professor of Education Technology at Newcastle University, UK (2019), and visiting professor at MIT Media Lab, USA (2012).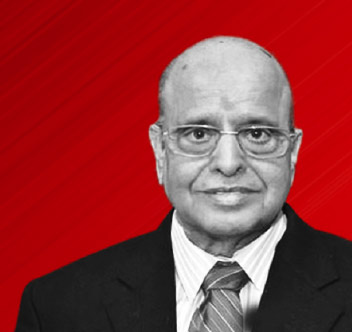 Chairperson & Chancellor,
NIIT University Head,
Drafting Committee on NEP Former Chairman,
ISRO Recipient of the Padma Vibhushan Award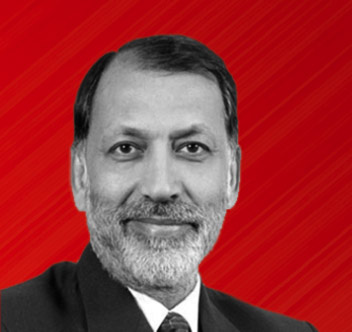 Founder,
NIIT University Chairman,
NIIT Ltd. Recipient of Padma Bhushan Award