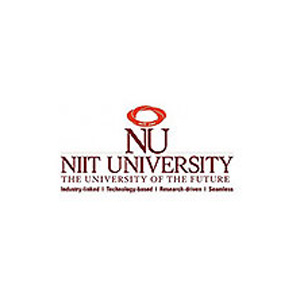 Lecture Series by Montek Singh Ahluwalia - The Story of India's Economic Development – A Retrospective View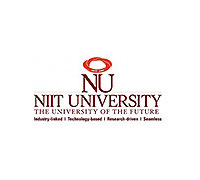 Event Date & Time: March 10, 2021 at 4:00 PM – 5:00 PM
Event Venue: Online via Zoom
Registration Link: As provided in the invite
NIIT University (NU) is launching a Lecture Series by Mr Montek Singh Ahluwalia, former Deputy Chairman, Planning Commission of India on "The Story of India's Economic Development – A Retrospective View".
The First Lecture has been scheduled on Wednesday, March 10, 2021 at 4:00 PM – 5:00 PM and will be delivered on Zoom. Lecture of 30 minutes will be followed by QnA for 30 minutes.
The Lecture Series is in line with the declared Core Principle of NIIT University, namely, to offer holistic education. The objective of the Lecture Series is to ignite your passion in subjects outside your Programme discipline and to fire up the curiosity to understand the subject in depth to create an ever-lasting impact.
In all there will be 10 lectures in this Series, which will be completed in a period of five to six months.
About Mr. Montek Singh Ahluwalia
Mr. Ahluwalia is currently a Distinguished Visiting Professor at the Stern School of Management, NYU. He served as the Deputy Chairman of the Planning Commission of the Government of India from 2004 to 2014. A key figure in India's economic reforms from the early 1980s onwards, he has held several important positions in the Government. He was also Member of the Planning Commission, Member of the Economic Advisory Council to the Prime Minister and Director of the Independent Evaluation Office, International Monetary Fund. Mr. Ahluwalia holds a B.A. (Hons.) Economics degree from Delhi University; M.A. and M. Phil. from Oxford University. He was awarded  Padma Vibhushan, India's second highest civilian honour for public service.
He has published several articles on various aspects of the Indian economy in academic journals. In February 2020, he published his book Backstage: The Story Behind India's High Growth Years with Rupa Publications. The book is a mix of personal reflections and national economic history and sets forth Ahluwalia's ideas on issues of contemporary significance including education, rural development, and energy.