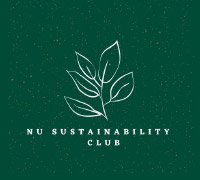 NU Sustainability Club - Relaunch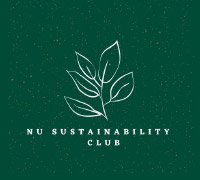 Event Date & Time: Sun 20th March 2022, 6:00 – 7:00 pm
Event Venue: UG-1, Amphitheatre
Everybody has heard of the phrase, 'Being green and clean is not just an aspiration but an action.' 
This is because cleanliness has been an integral part of humanity since ancient times. Sanitation is important at every level in society. Hence the relaunching of Sustainability Club NU is dedicated to it.
The club, alongside Rangmanch NU have put together an exciting play – Say No To Plastic MIME. The club hopes to enlist everybody so that the cleanliness and hence the sustainability of our campus is ensured.
Masks and physical distancing are compulsory.
Club Coordinators:
Rayan Chowdhury
Riya Goyal