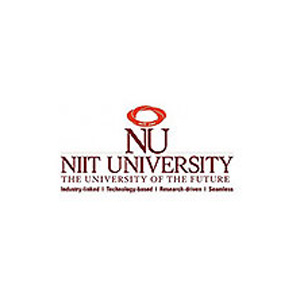 Students of Yokohama National University, Yokahama, Japan Visit NU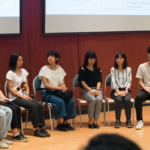 Nine Undergraduate students of 3rd Year Business Administration Programme of Yokohama University, Japan visited NIIT University on 21st September, 2017. Prof. Kodo Yokozawa from Faculty of International Social Sciences was accompanying them.
Yokahama University is a public University situated in Yokohama, the second largest city in Japan and has over 10000 students. It is a progressive University with many International Programmes in partnership with many countries.
NIIT University organized their visit with an objective of providing to NU students an opportunity of close interaction with their counterparts from Japan. NU's TALF initiative endeavours to bring together the Asian community and this visit was one such event among others.
Yokohama University students were taken for a visit to two Japanese companies, namely, Unicharm and Mikuni situated in Japanese Industrial Zone in Neemrana.
Prof. Kodo Yokozawa interacted with Prof. V S Rao, the President, NIIT University and Leadership Team. Both sides expressed their interest in establishing a collaboration for mutual exchange of students and faculty and in pursuing joint research.