Theatre Workshop by Shilpa Marwaha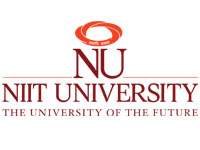 Event Date & Time: Monday 8th March, 7:30 pm IST
Event Venue: Online via Zoom
NIIT University's main aim is to foster and assimilate the progress and advancements of women in all disciplines. NIIT University International Women's Day aims at recognizing and putting forward the idea of a realm where men and women are the sides of the same coin, not 'same' but 'equals'. The webinar is an opportunity to celebrate 'Women Day' by getting together a few women from different walks of life sharing their journey.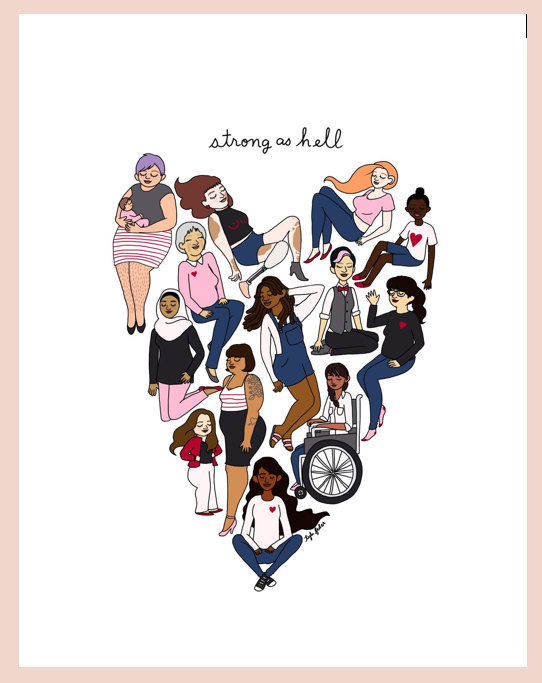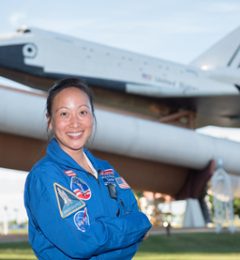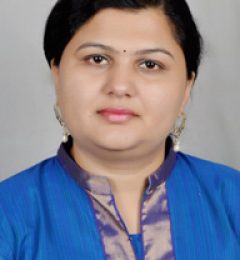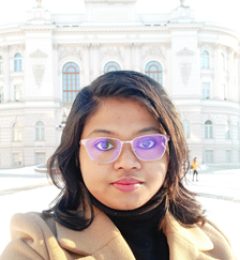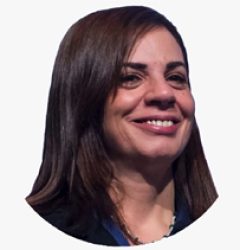 8th March, 7:30 pm IST
Register Now
We at NIIT University consider 'women' as the bearer of leadership responsibility. We strongly believe in nurturing equality by recognizing women's outstanding achievements in various fields, thus organizing conferences to enhance networking, advocating women in leadership roles in governance, etc. The Sustainable Development Goals (SDGs) seek to change the twenty-first century by addressing key challenges such as poverty
"WOMEN-WINGS OF CHANGE" specifically aims on analyzing the utility and how inspiring a woman, a girl is and how she is in no way inferior to the man.