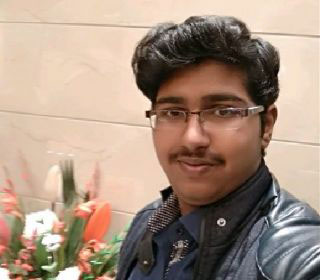 Aditya Sagar Ranka declares "IAM" ready for professional life thanks to his Industry Practice with IBM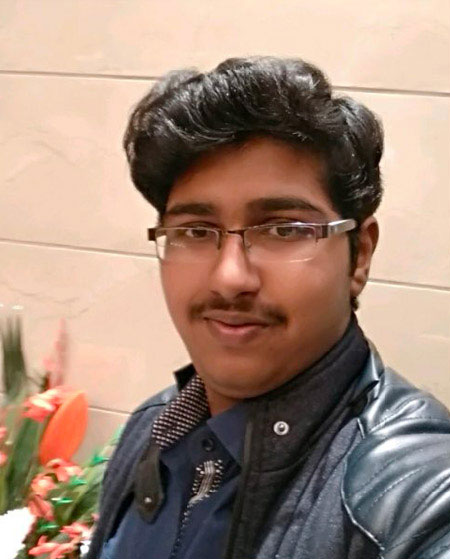 All industry experiences are crucial experience in the life of all future engineers, but the last one before graduation assumes greater significance. It presents students with the opportunity of testing their skills in a professional environment before they embark on their career journeys. Aditya Sagar Ranka, BTech Class of 2021 at NIIT University (NU) believes he hit the jackpot with his last industry practice. Not only did he get the opportunity to intern with industry giant IBM, but that too in the role of Security Analyst, which is his area of interest. He recounts the highs of the experience.
The official photographer of the university, Aditya has been keen on making the most of his college life on campus. On the academic front he has picked Cyber Security (CS) as his specialisation and is now reveling in the opportunity to get hands on experience in the field with an industry leader. "Although our onboarding happened in February, students of other colleges had their exams. That's why our training sessions began in March, and I honestly couldn't wait for the opportunity to learn the industry perspective on cyber security," he says excitedly.
As part of the industry practice, Aditya received training in areas of IAM, DAS, and SSRC. He also got vital firsthand experience on different tools of IAM like SailPoint, CyberArk, Okta. "It was a two-month long training that made us aware of the latest technologies used in the industry. After that, we were assigned projects in different areas of CS. I have been working on a project on IAM tools. It's challenging but exhilarating at the same time," he says relishing the experience of working with experienced professionals in the field.
Aditya admits that initially when he started working on the project there were hiccups working with new tools. But having an industry mentor assigned to the project assured him of all the help and guidance that was needed. "I love working with IBM because everyone is approachable and ready to help us when we have issues. This speaks highly of the work environment in the organisation, which we are only getting a taste of due to the pandemic. But I am grateful to my university for his one of a kind opportunity," he ends thoughtfully.