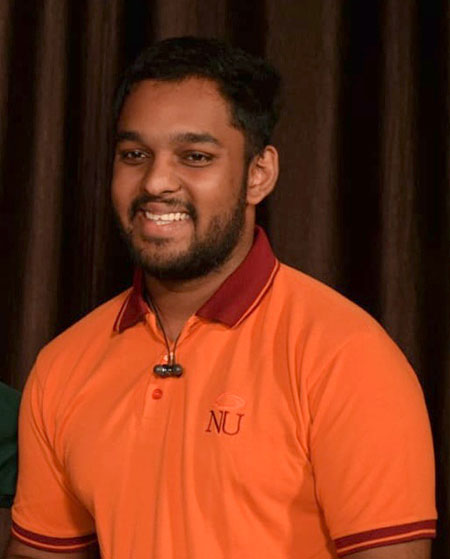 Himanshu Nikhare has his professional transformation in the bag thanks to his industry practice with BigBasket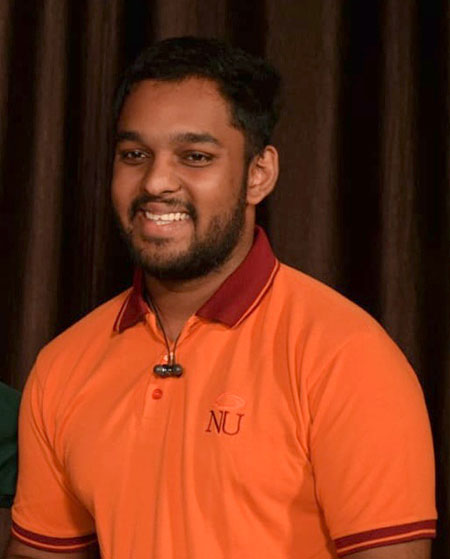 "My industry experience has shown me that you can look at problems with a different set of lenses. I learned the importance of identifying a business need, finding a solution, and trying to develop it into a successful product," says Himanshu Nikhare, BTech Class of 2021 student of NIIT University (NU). With his vital industry practice he has put all his eggs in one basket – BigBasket, the leader in online delivery of fruits and vegetables. He reveals how the experience has cleared his misconceptions about how industries function and is taking him closer to his goals.
According to Himanshu, the six-month industry practice is one of the key features of the learning experience at NU. "It allows you to gain work experience before your professional journey. It boosts your employability, which is crucial especially for engineering undergraduates. I was lucky to have this experience with BigBasket, one of the unicorn companies of India," he highlights the significance of his six-month stint. The online retailer has a strong supply chain throughout India and has received a boost after the investment from the powerhouse, Tata.
As the industry practice commenced during the pandemic, the onboarding process was through emails and calls. Himanshu also found the briefings from company HRs and CTO to be a nice touch. "After the initial briefings we were assigned our respective teams. Our managers and co-workers were extremely helpful in making us understand the architecture, process, and the flow of how things work in the organisation," he says. It was this seamless process that put him at ease from the word go.
For his industry practice, Himanshu was first given a project on automation of search. He claims that the project helped clear the misconceptions he had about searches. Over time, he also had the opportunity to work on varied automation pods. "It enabled me to have a broader view on how exactly technology works and problems that might arise because of poor architecture. I learnt to be thorough with each step of my action plan – there is no place for half-baked work and results without the backing of data," he speaks like a seasoned professional.
From the art of storyboarding to presenting and fielding queries from a room full of leaders; the industry practice has not only built Himanshu's confidence but has also completed his transition into a professional of tomorrow.