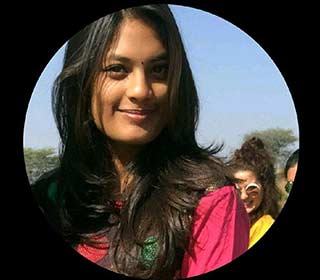 Lasya Priya Kanchi takes her skills to the next level with her Industry Practice project on Cancer Research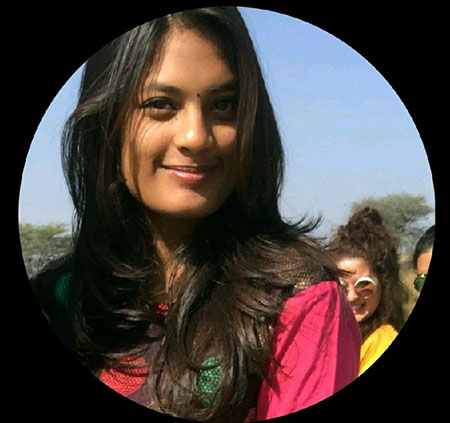 NIIT University's (NU) final year BTech BT (Biotechnology) student Lasya Priya Kanchi, has a strong research background. She mentions Molecular Biology, Bioinformatics, and Cell Culture as her areas of interest. For her crucial industry practice she had the opportunity to take her research skills to a renowned institute while working on a path breaking project. She talks about her role as a research intern with Institute of Bioinformatics and why it is a turning point in her career.
The class of 2021 student is a scholarship awardee at her university. Lasya played a key role in organising NU's symposium of Biomics couple of years ago. The industry practice has taken things to the next level. "I have been working on a project titled 'Pathway analysis of Pancreatic Cancer and its implications on human prognosis'. I have been fascinated by the advances made in cancer research; this project was just perfect for me," she adds.
As part of the project with the renowned research institution, Lasya has been analysing biological pathways to pinpoint certain molecular markers that can help in the early detection of pancreatic cancer or act as therapeutic targets. "The aim of the project is to help the organisation be more prominent in cancer research with the help of bioinformatics tools. It can also gain more visibility through publications, and possibly more funding," she explains.
Talk about getting an opportunity to work on a project that has a huge real world impact! As Lasya hones her research skills and aims to make a difference, she has also acquired new competencies during the projects. "This project helped me learn many new skills like data interpretation. I learned a new programming language – R, and the project also improved my scientific writing skills. I believe these skills will add value to my research profile," she states.
Always looking at the positives and the bright side; that's Lasya for you. So you are not surprised when she says that the lockdown worked in her favour because she had the time to update her skills required to approach the project. "My NU professors and industry mentors guided me and pushed me to think out of the box. The entire team of professionals I worked with supported me while clearing any roadblocks in the workflow," she says gratefully.
With this experience behind her, Lasya won't be facing any roadblocks in her career path either.