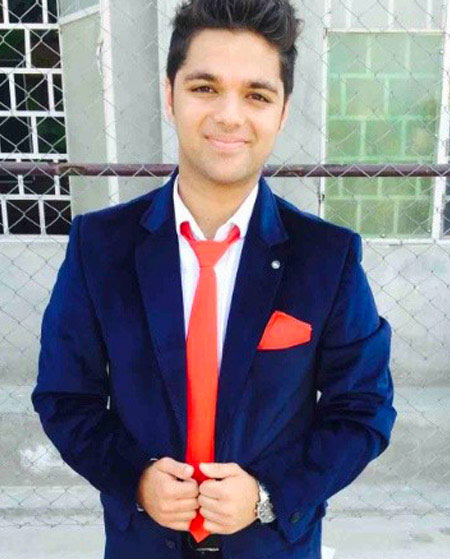 Manan Thakkar surmounts the challenges of the 'new world' as new avenues open with his Industry Experience with Cisco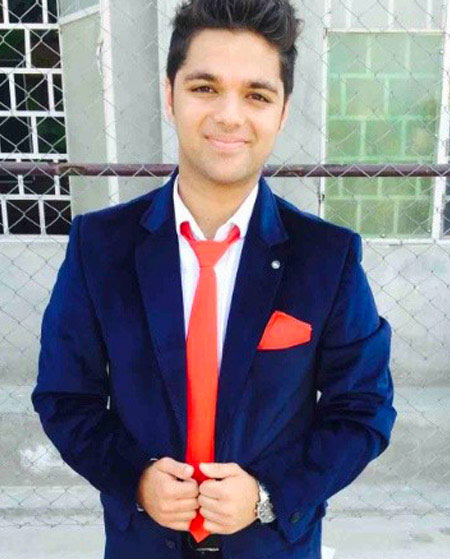 It would be an understatement to say that the last year caused major upheaval in the lives of people around the world. The impact was felt by practically every sector, and thereby aspirants gearing up to take their first steps into the corporate world. Manan Thakkar, Class of 2021 at NIIT University (NU) is only too familiar with the challenges as he had to suddenly adjust to the 'new normal' with his industry practice, and placement season on the horizon. He reveals how he tackled the high pressure situation as he worked with a top brand like Cisco as Consulting Engineer Intern.
Manan refers to the time as the phase of major change in his life. In the final year of his BTech Programme, he had to focus on the academics for the last semester, deliver on his industry practice responsibilities, and focus on the placement interviews. Reliving the moments he says, "It was quite tricky to suddenly adapt to the new normal and new technologies. Placement interviews were happening parallel to it in these unprecedented times. But we were doing them from home, which added to the anxiety. You have to make sure your internet is working, laptop is charged, and no one disturbs you during the interview."
According to Manan, sitting in front of the computer screen all day long was challenging. The selection process also taught him the virtue of patience. He remembers having to wait patiently for months for the results of every round of the placement process. "I had applied to two-three organisations for my preferred role. Adjusting timelines to prepare for my mid-term was also a challenge. But soon I decided to accept the change and kept giving every opportunity my best shot," he explains. The strategy paid off as he was picked for two prestigious projects in roles suited to his career goals.
Ideathon 2020 formed the basis of selection for the Consulting Engineer Intern role with tech giant Cisco. Manan came through six rounds of the selection process, which began in May last year and ended in November. But that led to the dilemma of choosing between two opportunities he was offered. "I am really grateful to the CIC team and my faculty members for talking me through the decision. I am happy that I chose Cisco because the organisation really helps freshers find their way in the corporate world. We were assigned managers and mentors to guide us through the initial stages," he explains.
The six month industry practice, which began in January this year, has been a huge learning curve for Manan. As he works on a project and provides support with Python and MongoDB, he is impressed with the organisation's work culture and meticulous planning, which ensures that every deadline is met. "From training for CCNA certification to appearing for DevNet certification exam, which I have cleared; I have been presented with so many excellent opportunities during my industry practice. Importantly they are related to my areas of interest. I am grateful to NU for offering me this platform that takes me closer to my career goals," he concludes