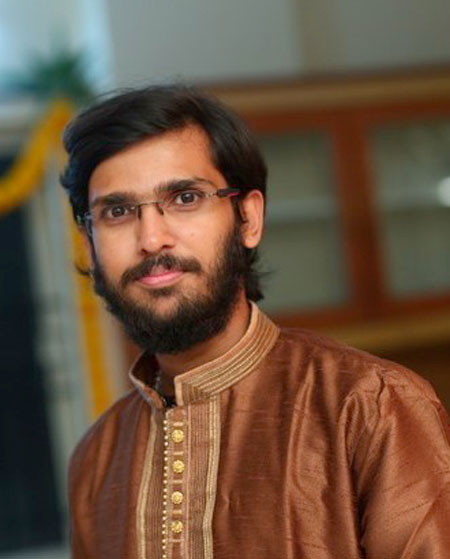 NU's alum Sai Yeshwanth Chaganti optimises his learning experiences with postgraduate studies University Of Glasgow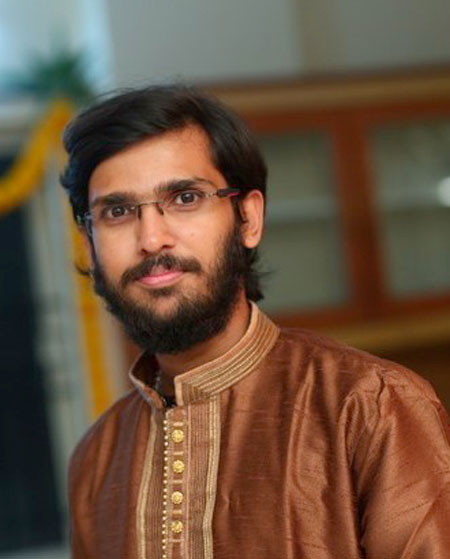 Alumnus Sai Yeshwanth Chaganti enrolled for the BTech (Electronics And Communications Engineering) programme at NIIT University (NU) with a plan. As he focused on his academics he was also making the most of the learning experiences through participation in diverse activities. Robotics Coordinator, Learning Technologies Teaching Assistant, participant in technical fests around the country, the class of 2019 student excelled in varied roles. Now as post graduate student at University of Glasgow, he is optimising his learning further. He tells us how.
Sai remembers his time at NU as a stepping stone into world of research. He is grateful to have received support from two renowned faculty members from the electronics department, who have been a constant in his life. "Having four research publications and working as Teaching Assistant at a young age required a lot of dedication and consistency. There were challenges as well but it also paved the way for my success in the UK," he says looking back on the journey, and the place where it all started for him.
After his programme at NU, Sai went on to work with Irdeto, as a Quality Assurance Manager. His training and internship experiences had prepared him for the industry challenges that he delivered on effectively. So impressed were his employers that they supported his decision to pursue higher studies abroad. "I think planning future scenarios is important at every stage of your career. So after my stint with Irdeto where I worked for over two years and built my career, I just believed in myself and decided to pursue my passion for higher studies," he explains.
However, Sai was astute enough to ensure that he would capitalise on the platform NU and his employers offered him. He chose one of the most prestigious universities in the world with the aim of maximising the impact of his past experiences and building a strong future. "To realize my full potential and capabilities I am working as a Teaching Assistant in electrical and electronics department along with my management studies. If you have self-belief, courage, and take the initiative you can aim high and achieve your goals," he concludes on an inspiring note.