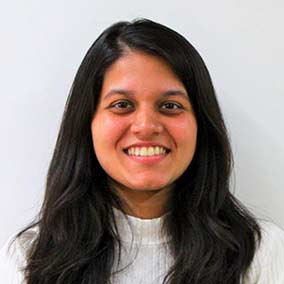 NIIT University's Aanya Mittal fast tracks to her future goals during the pandemic with the launch of a successful venture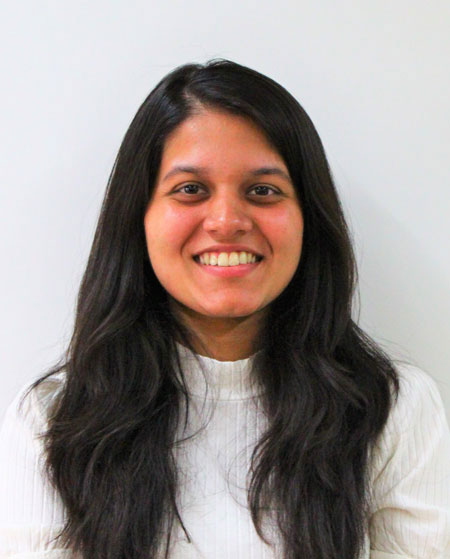 What does studying at 'The University Of The Future' truly mean? Aanya Mittal, Class of 2023, ponders as she sits down to talk about her journey so far that has led to her creative entrepreneurial venture 'Matargashti'. It's her passion project that curates unique handmade gifts for special occasions. "Our university has been supportive of new ideas and imagination since my first year," she narrates. This constant support along with engaging platforms to apply her skills in real world scenarios have helped her fast track her growth graph towards her career goals. Here's her story of taking the initiative and merging her ambitions with her passion to create a successful venture.

Aanya is enthusiastic and effusive when she talks about Matargashti, which was born straight from the heart and her desire to launch a business with something she enjoyed doing. She emphasises that passion should be the major driving force when you are launching a venture. But the timing has to be right too. Her own entrepreneurial journey began during the difficult early stages of the pandemic. "Yes, it was an unfortunate time when all of us were forced to stay at home. During those days, I wanted to be part of something constructive and what I was passionate about besides college work. That's how we came up with the idea of Matargashti as it was very close to my heart," she adds.

Constantly looking for ideas and experimenting with little things has helped Aanya stay an avid learner. Today, Matargashti has become the go-to resource for clients interested in buying personalised frames, mandala artwork, bottle lamps, explosion boxes, and resin art items. While focusing on creativity is one thing, handling the business aspect of a new venture is quite another. How does she handle it? "It's very important to balance both these aspects of the business. My mom and I handle the sourcing and creative element, while friends and family help out with marketing and customer relations. On the whole, I try and manage the business dealings on my own, but one has to understand that running a venture is about team work," she states.

And working effectively in teams is one of the many crucial learnings Aanya has had during her time at NU. From being part of the core team working on ingeNUity to being at the forefront of several other activities she has gained from each experience and recommends it to fellow students. "NU always supports a startup mindset and the Professional Life Skills course taught me how to carry myself. My participation in events helped me identify my true interests and polish those skills. Working in teams is a crucial lesson because you learn to take 10 different perspectives on board while making best decisions. These are skills you need as an entrepreneur, and they have helped me in my journey," she says, her eyes set firmly on the future.