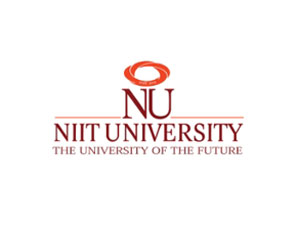 NIIT University faculty granted International Patents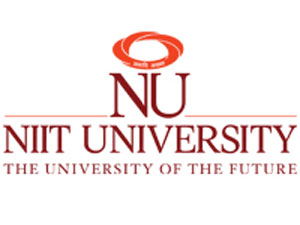 Faculty members Dr Chandan Medatwal, Dr Sushil Kalyani and Dr Gyanesh Jain were granted prestigious international patents
Dr Chandan Medatwal
Management Area, has been granted her first patent. She is part of the team that had applied for the patent – "Novel Covid umbrella system and method for maintaining physical distance to prevent Covid-19 transmission" with the number, 2021104208. The Australian patent was granted by The Commissioner of Patents on 11 May 2022.
Dr Sushil Kalyani
and
Dr Gyanesh Jain
too have been granted patents for their innovations. One of them is an Australian patent while the other is a South African patent.
An ion exchange process for industrial waste water treatment
Dr Sushil Kalyani, NIIT University is one of the authors of this Australian patent
A Method for investing the manipulating financial statement of aviation company
Dr Sushil Kalyani and Dr Gyanesh Jain are authors of this patent from NIIT University. The patent was applied for and granted in South Africa.
NIIT University congratulates Dr Chandan, Dr Sushil and Dr Gyanesh and wishes them continuous success in future.