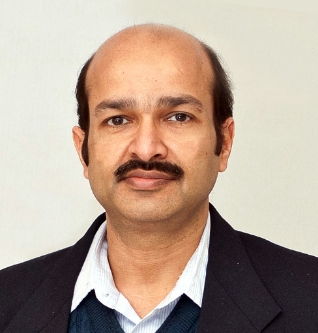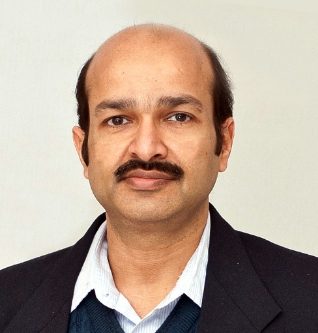 Akhlesh Agarwal has more than 33 years of experience in the IT industry during which he worked in countries like Singapore and the US for approximately 10 years. His main expertise lies in software products development, and he has worked with international clients for the implementation of large-scale software development projects.
Mr Agarwal has been working in the area of educational technologies for the last 20 years, where his focus areas have included learning management systems, online examination management, content management, educational ERPs, and corporate training management applications, etc.
At NU, Mr Agarwal manages all IT systems including the learning management system, assessment system and ERP application. The ERP application is responsible for managing the complete academic data of students from student admissions, attendance, examination, fees, hostel management, etc. He is also responsible for ensuring that NU uses the best technology in its teaching learning practices, which facilitates a world class technology-based learning environment for the students.
Previously, Mr Agarwal worked at TCS and NIIT Technologies, Singapore, where he worked towards the implementation of large-scale software development projects.