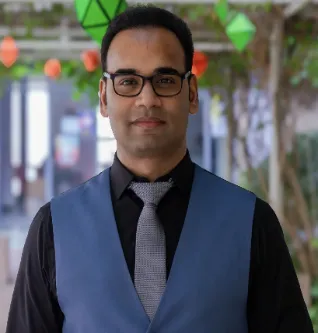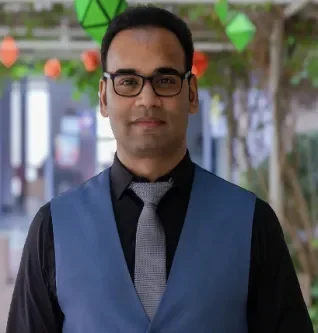 Dr Manoj Kumar obtained his Doctor of Philosophy (PhD) degree in 2016, specializing in Electronic & Electrical Engineering with a focus on 'The Development of On-Chip THz Spectroscopic Systems & Waveguides' from University of Leeds, England. Prior to that, he attained his Master of Technology (MTech) in VLSI Design & Automation Techniques from National Institute of Technology (NIT), Hamirpur, India.
During the early stages of his academic career, Dr Manoj served as an Assistant Professor, dedicating approximately three years to instructing courses such as digital electronics, basic electronics, EMFT, and microprocessor subjects in engineering institutions in India.
After the successful completion of his PhD, he embarked on his professional journey as a Data Scientist at a UK-based Data Consultancy. Over the subsequent years, he leveraged his expertise to establish a successful startup in the UK, assuming the role of Data Consultant for reputable retail clients and some of the world's largest financial institutions, including NBrown Group, Lloyds Banking Group, HSBC UK, and JP Morgan Chase. Over the past three years, he has held a pivotal role as a Data Architect at both William Hill (a renowned Gaming & Betting Company) and JP Morgan Chase (a distinguished Investment Bank).
Dr. Manoj's proficiency encompasses a spectrum of domains, including but not limited to:
Professional Activities & Achievements