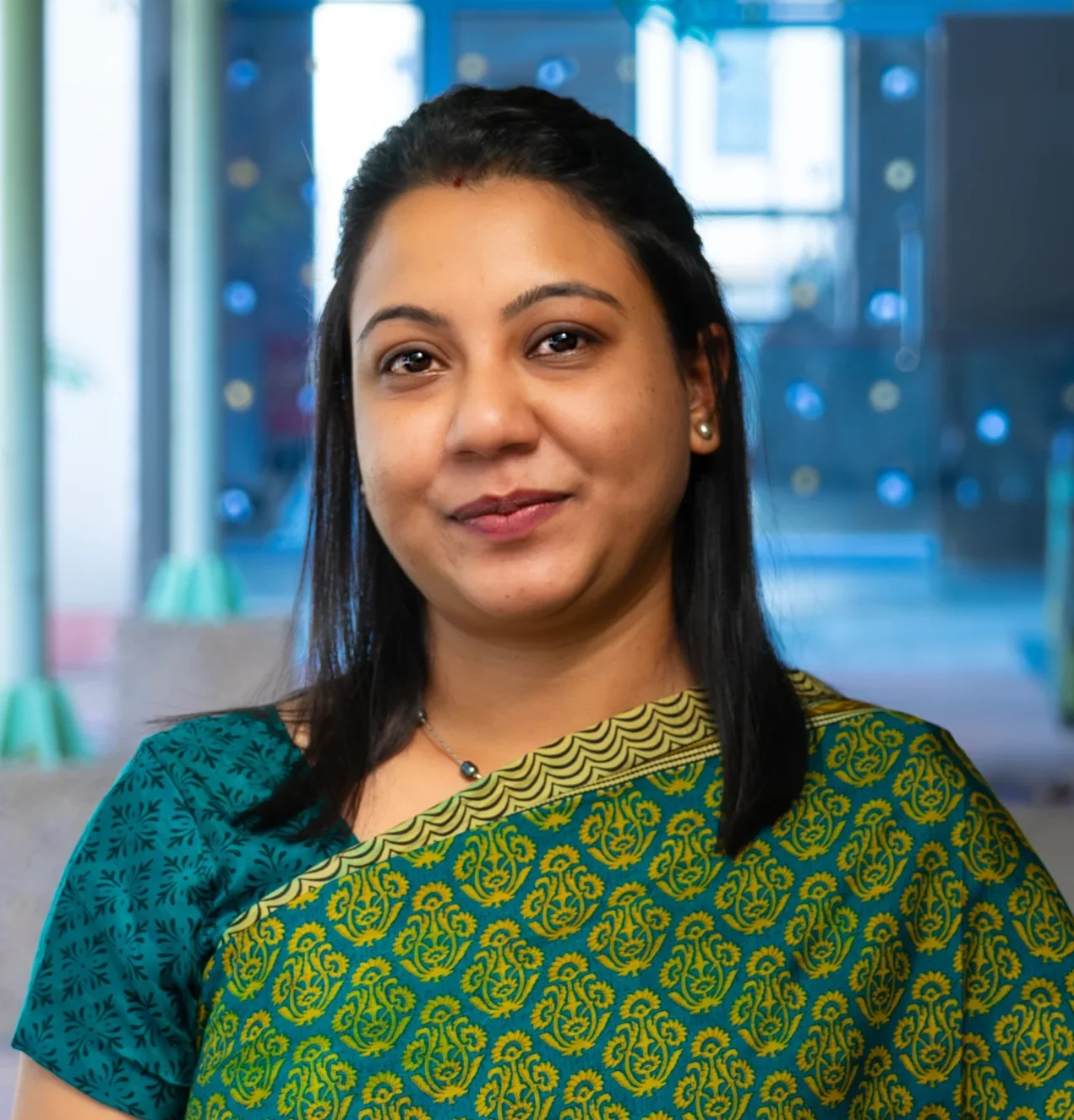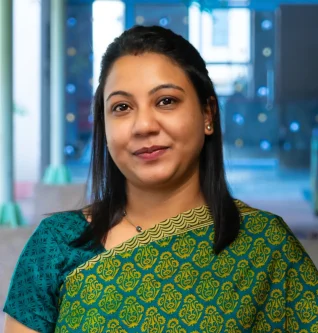 Ms. Swakangkha Ghosh submitted her PhD thesis at the Indian Institute of Technology (ISM), Dhanbad. She has competed her masters in Applied Geology from Dibrugarh University, Assam and her bachelors in Geology (Hons.) from North Eastern Hill University, Meghalaya.

Prior to joining NU, Ms. Swakangkha Ghosh worked as a Research Scientist at the North- Eastern Region node for Disaster Risk Reduction (NER-DRR) of the North Eastern Space Applications Centre (NESAC), Department of Space, Meghalaya. In addition, she was actively engaged in the outreach and capacity building activities at NESAC. Ms. Swakangkha also works as a Scientific Editor at Cactus Communications, India for the Earth, Atmospheric, and Planetary Science division.

Her current research focuses on assessing earthquake hazards in the Himalayan region, specifically in the context of earthquake hazard assessment. She believes in taking up an interdisciplinary approach using remote sensing, geophysical techniques, and geochronology to assess the seismic scenario of any region. In addition, she applies remote sensing and GIS techniques for the comprehensive analysis and management of various natural hazards.

Swakangkha has to her credit several peer-reviewed research publications in various national and international journals.
Professional Activities & Achievements