Students come to NU from diverse backgrounds, eager to give wings to their dreams. NU Narratives gives our students a voice as they traverse the formative paths of college life.

From student achievements to placements stories to creative endeavours, find out what the buzz is here at NU.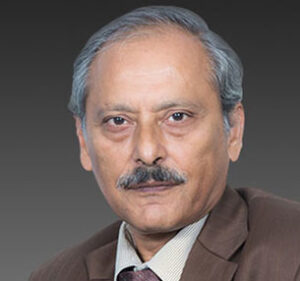 Talking to Prof. Sudip Sanyal is like going back in time. As he himself reminds us that he might be one of the few people left who started off on mainframes using punched cards to feed in the programs.
Read More