Students come to NU from diverse backgrounds, eager to give wings to their dreams. NU Narratives gives our students a voice as they traverse the formative paths of college life.

From student achievements to placements stories to creative endeavours, find out what the buzz is here at NU.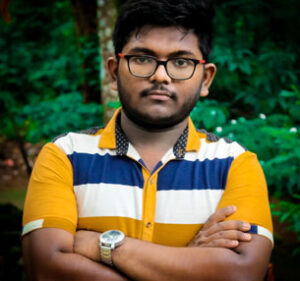 "Don't run after the top most institutes, because it might not be the best for you. At the end of the day, the University and you have to work together towards your success," Anurag Porel offers sound advice to engineering aspirants who have cleared their JEE-MAIN with flying colors. It's time to make your hard work count.
Read More